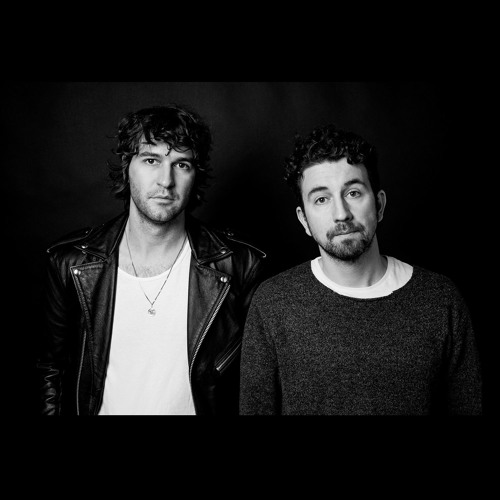 I went on a run this morning. It's what people do on New Years Day. Before my run I made playlist full of rock n roll music to pump me up because, lets just say it's been a few months since I've exercised. The playlist was good, but as I reached mile two I hit a wall. My knees were weak, my legs were shaky, I was ready to quit. I was ready to walk. I was ready to throw in the towel.
But something inspiring happened. The most perfect rock n roll song I've ever heard traveled from my iPhone, through my headphones and into my ears, "Near To The Wild Heart Of Life" by Japandroids. I felt like Coach Taylor (Friday Night Lights) was giving me an inspirational speech as I finished up. I wanted to keep running, so I did. Japandroids rocked me though another half mile.
I've been planning for a while to write about how excited I am for their new album. Their last album, Celebration Rock, was hands down the best pure rock album of 2012 if not the best rock album in the last decade. Five years is a long time to wait, but if "Near To The Wild Heart Of Life" is any indication of the whole album then the wait will have been worth it.
The album (Also titled Near To The Wild Heart Of Life) comes out on January 27.
Other Notable albums coming out in January:
The XX – I See You: Jan. 13
Foxygen – Hang: Jan. 20
Cloud Nothings – Life Without Sound: Jan. 27